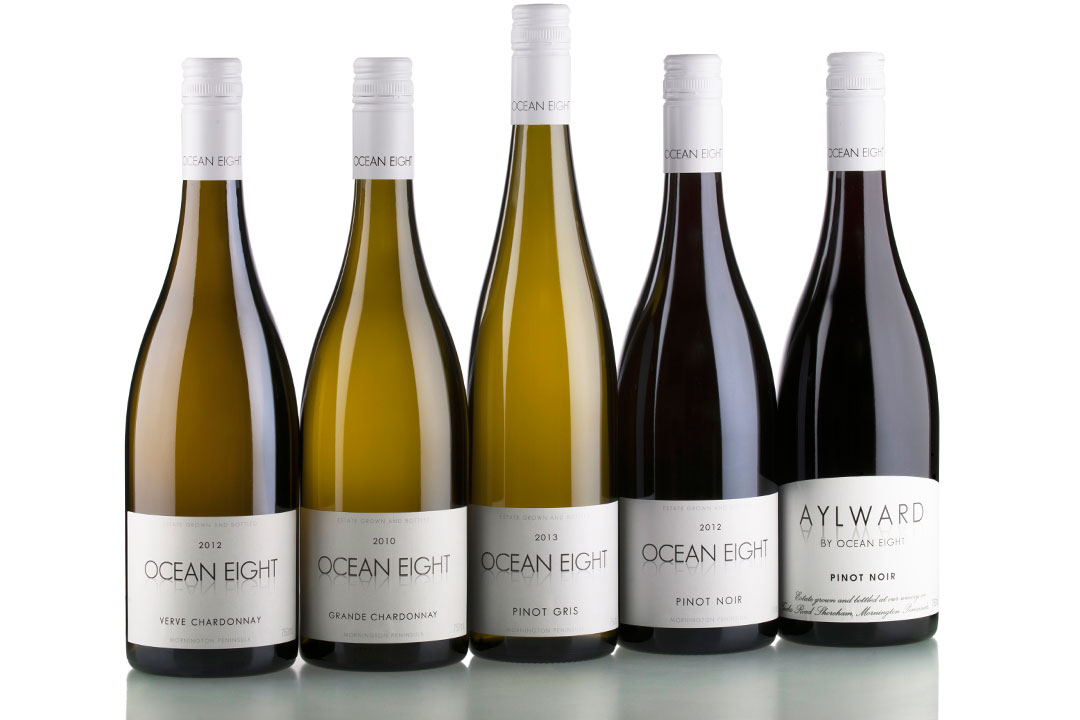 ---
Ocean Eight, a small but adventurous winery, is making an impact in Northern Europe. With the Australian dollar being so high, and the sheer volume of Australian and European wines produced annually, this is not an easy time for Australian wineries abroad. However, Ocean Eight's wines can be found in Michelin-starred restaurants across the globe.
"Ocean Eight has focused on producing fresh, elegant wines," says winemaker and co-manager Michael Aylward. "These subtle wines match very well with food. As a result, many top restaurants are seeing the merit in listing our wines to complement their menus. It gives us a great buzz to see Ocean Eight listed at restaurants such as Michael Wareing's trio of Michelin-starred restaurants in London."
In October 2018, Ocean Eight was awarded Best Australian Rosé and Best Winery on the Mornington Peninsula by Luxlife, a leading food and wine publication in the United Kingdom.
Owned by the Aylward family, the vineyard is managed by Michael and Hollie Aylward. Over a decade ago, the co-managers' part-time jobs on the family vineyard turned into a passion for winemaking, which is reflected in Ocean Eight's lean and bright vintages. The winery's ethos was – and still is – to produce wines that pair well with food and demonstrate the best of Mornington Peninsula's cool, maritime climate.
Ocean Eight's fruit is handpicked and processed at the gravity-fed, 35-acre vineyard. The Mornington Peninsula region is famous for its pinot noir, chardonnay and pinot gris, which are the top varieties grown at Ocean Eight. These internationally acclaimed wines can be enjoyed at the picturesque cellar door.
---