In the heart of Heathcote, nestled within the vast and flourishing acreage of 100-hectares, Silver Spoon Estate is a family-owned and -operated boutique cellar door and winery. Boasting one of the largest dry-grown vineyards, Silver Spoon Estate specialises in creating wines abundant with personality and style. The immersive sit-down wine tasting experience at Silver Spoon Estate is highlighted by delicious food, and a view overlooking the ornamental wine garden and beautiful vista of the central Heathcote wine region.
With a rich, fascinating history, Silver Spoon Estate is built on the location of a silver mine, which was called Silver Spoon Mine. Back in the mid-1900s, the grandson of the Dowd family – who owned the land at the time – fought valiantly to have the mining on the Silver Spoon Fault Line terminated. The land was then registered as an Aboriginal sacred site and mining ceased entirely by the 1970s.
Husband and wife duo, Tracie and Peter Young first purchased 40-acres in 2008 and built the original winery the following year. Over the thirteen years in business, Silver Spoon Estate has expanded to 100-hectares with more than twenty of these under-vine.
Putting sustainability at the forefront of its winemaking, Silver Spoon Estate won the Bendigo Business Awards in 2021 in the Sustainable and Environmental category. Peter and Tracie take great pride in ensuring a low carbon footprint on the environment, including living on the property in the first 100 per cent off-grid Metricon home. This is further aided by the dry-grown, nonirrigation approach to grape growing, making Silver Spoon Estate a uniquely climate conscious winery.
Specialising in dry-grown vineyards, Silver Spoon Estate grows a diverse range of grape varietals including viognier, grenache, tempranillo, mourvèdre and five different clones of shiraz. The winery produces 1500 to 2000 cases per year, depending on climate and vintage conditions. Beyond Silver Spoon Estate's delicious wines, it offers a range of interactive experiences for wine lovers. The 'My First Crush' program allows participants to make a barrel of wine with the winemakers over fifteen months, taking an in-depth guided journey through the life cycle of a vigneron. Or simply enjoy the wine tasting available at the cellar door where customers can get a taste of the winery's hard work and passion poured into every drop of wine.
⇐ 2021 Cambrian White – Viognier

This wine is an elegant, crisp, dry white wine with apricot, pear, and ginger notes. It makes for an exceptional food pairing with seasoned and spicy food. Harvested from the dry-grown, low yielding Estate vineyard, these grapes were hand-picked to ensure high quality. The flavour will develop over the next several years.
⇐ 2018 No Bull – Tempranillo

One of the winemakers' favourite wines, this is classy, textural, and savory. Evoking aromas of dried flowers, cedar, and leather, this wine is gentle on the palate. With notes of plum, fruit and spice, the wine has a soft and long finish. It will continue to develop with age and can be cellared for five to ten years.
⇐ 2018 GSM – Menagè a Trois

Coloured a rich, ruby red, this award winning wine is medium bodied, with bright floral aromas of rose petals and lavender. The front palate has lifted red fruits including raspberries and cherries, with hints of chocolate, plum, sour cherry, and spice on the finish. A great wine for any occasion.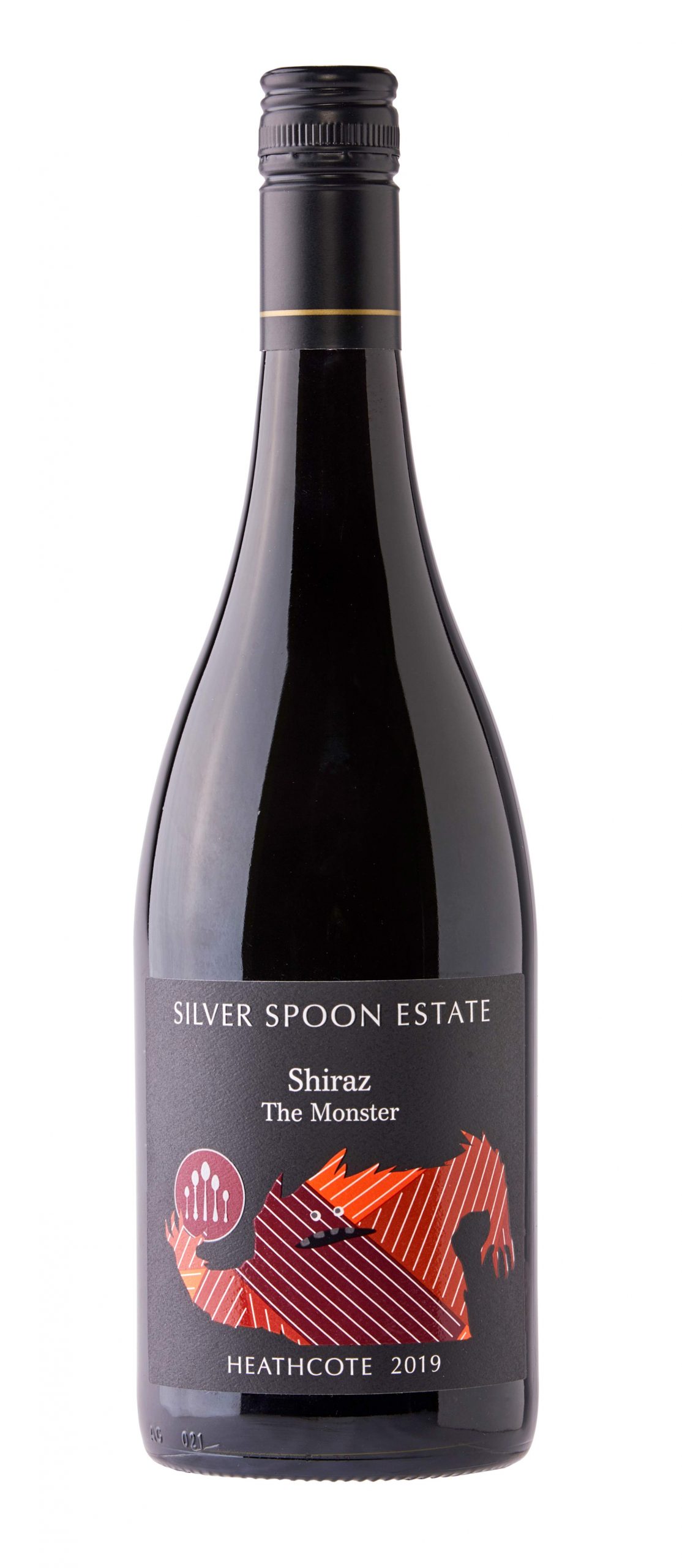 ⇐ 2019 MONSTER Shiraz

This full-bodied shiraz boasts a powerfully complex flavour with notes of spice. It is utterly rich, coating the mouth with blood plum and dark chocolate flavours. At almost seventeen per cent alcohol, this wine is well balanced, expressing full flavour yet retaining a soft finish.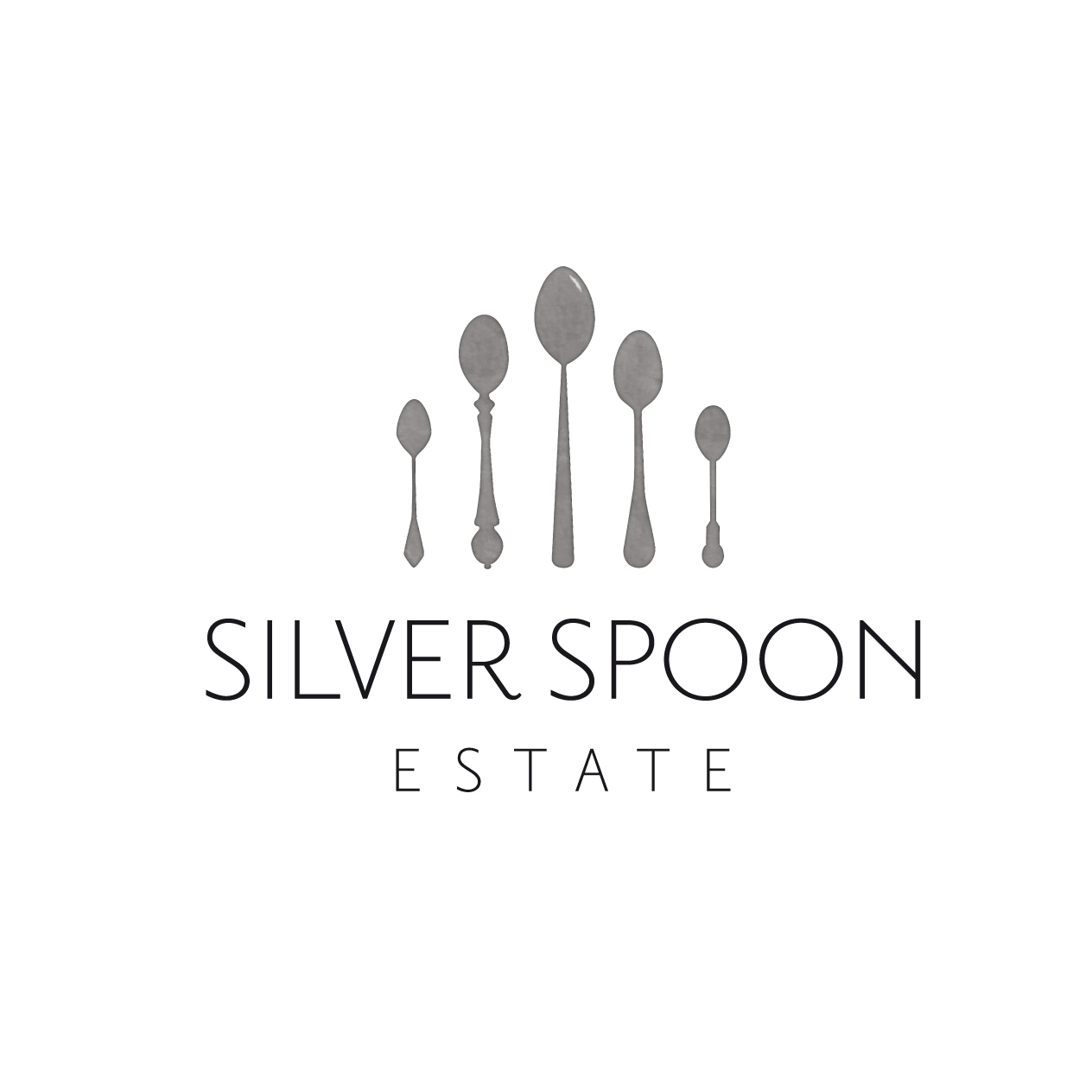 VISITOR'S GUIDE
Getting There
503 Heathcote Rochester Road,
Mount Camel
Contact Details
Mobile: 0412 167 927
Email: vineyard@silverspoonestate.com.au
Website: www.silverspoonestate.com.au
Cellar Door
Open 10:30am to 5:00pm,
Friday to Sunday and public holidays
By appointment Monday to Thursday
Restaurant
Modern Australian, Winery Bistro
Open 10:30am to 5pm, Friday to Sunday
Seasonal wine and food pairing dinners available in the evenings
Weddings & Functions
50 inside and 50 in outdoor courtyard
Or 90 inside for cocktail dining
Accommodation
No
Additional Features
100 per cent off-grid cellar door and winery. Large timber
deck and outdoor courtyards with ornamental wine
gardens. Online sales available and pet friendly