M. Chapoutier boasts some of the most iconic vineyards in the Rhône Valley and in Roussillon, France. It is known for its production of esteemed, imported French wines such as Hermitage, Côte-Rôtie and Châteauneuf-du-Pape. Michel Chapoutier carefully selected vineyards in the Pyrenees wine region while exploring the greatest terroirs of Australia in 1998. Chapoutier's vision for expert winemaking encompasses a deep commitment to extraordinary terroirs and biodynamic viticulture. M. Chapoutier Australia currently produces shiraz, chardonnay, grenache, cabernet, sangiovese and riesling varieties from these single vineyards in the Pyrenees; Shay's Flat, Landsborough Valley and Malakoff, home of the iconic L-Block shiraz, and markets them through its Tournon and Terlato & Chapoutier brands.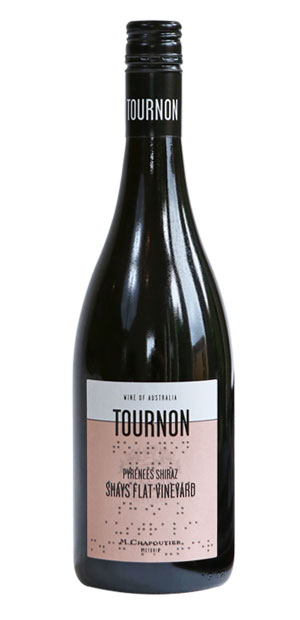 ⇐

Domain Tournon Shay's Flat Vineyard Shiraz



This elegant wine has aromas of black fruits and licorice with supple and delicate tannins. Grown on M. Chapoutier's Shay's Flat Vineyard in the cool climate of Victoria's Pyrenees, the wine is aged in French oak barrels for 12 months. A small percentage is aged in tanks to preserve the fresh flavours.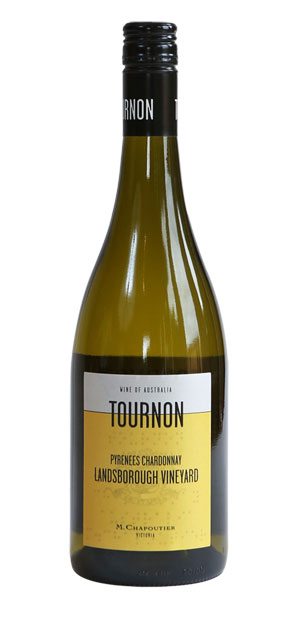 ⇐

Domain Tournon Landsborough Vineyard Chardonnay



From M. Chapoutier's Landsborough vineyard in the Pyrenees' cool-climate, this is a beautifully-balanced and textured chardonnay. Handpicked fruit is wholebunch pressed, followed by wild yeast ferment in the barrel, before being aged for six months with light bâtonnage.