Located at the northern end of the Great Dividing Range, Lake Cooper Estate sits on a stretch of ancient, Cambrian-period land, which exhibits beautiful red clay-loam soil that is rich in both calcium and sodium. In the 1860s, German immigrant Henning Rathjen cultivated the first vines in Heathcote. However, it wasn't until a century later that locals realised the area was exceptional for cultivating grapes, especially shiraz.
Established in 1998 by Geraldine and Gerry McHarg, Lake Cooper Estate specialises in drybodied varietals. The first shiraz vines were planted on 12-hectares of land, which quickly grew to 18-hectares. While shiraz is Lake Cooper Estate's flagship variety, cabernet sauvignon, sauvignon blanc, and a small planting of merlot and verdelho are also grown on-site.
Nestled on the tail of the Mount Camel range, the winery boasts picturesque views of Lake Cooper, Lake Green and the township of Corop. An advocate of the 'inaction' philosophy, the winery minimizes the artificial modification of wine, allowing proper preservation of the unique flavour of the winery's grapes.
Since its inception, Lake Cooper Estate has been committed to producing high-quality wine that's characteristic of the Heathcote region. The winery's new owner, Li Ping, champions traditional French-brewing technology, which ensures Lake Cooper Estate's wines exude a noble elegance. Lake Cooper Estate's focus is to minimise the artificial modification of wine, which preserves the unique flavours of the grapes.
A striking new restaurant, accommodation and spa facilities are now also available. For the complete safari experience, visitors are encouraged to stay overnight in one of the winery's luxurious tents.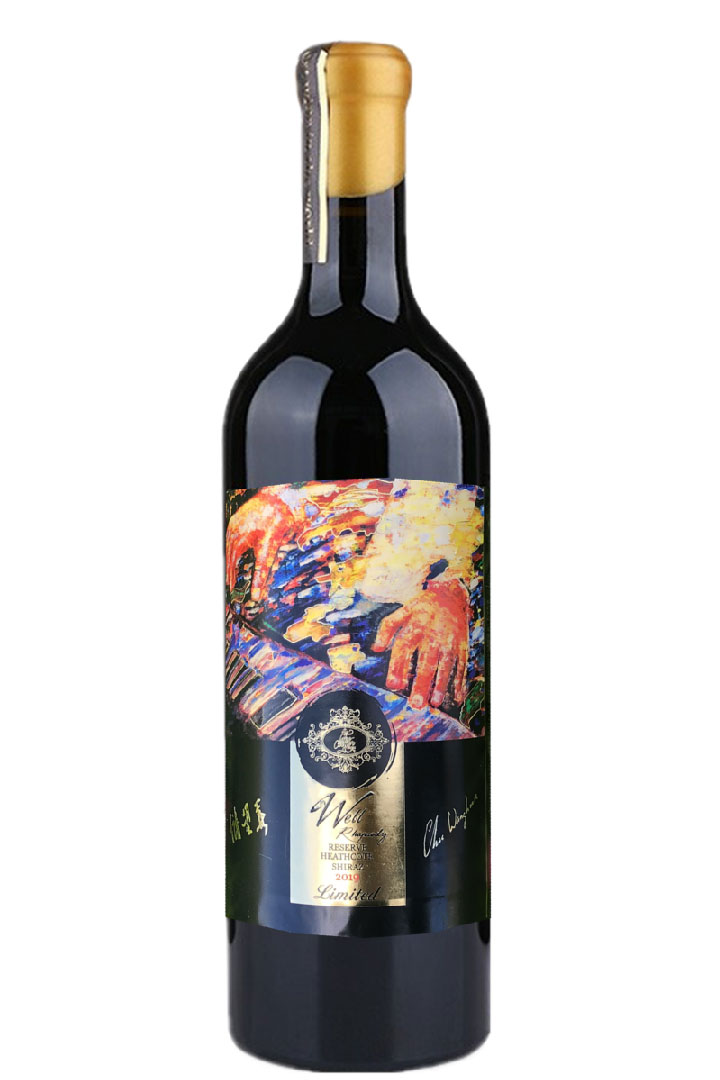 ⇐ Lake Cooper Rhapsody Shiraz

A gentle, pretty wine with a delicate mix of florals, sweet red berries and plums with the French oak bringing the smoky, vanillin, musk, and spice aroma. A full-bodied palate with supple soft tannins, to produce an effortless overall taste.
⇐ 1962 Lake Cooper Well Bin Shiraz

Bright and perfumed aromas of red forest fruits subside to subtle toasty French oak. The palate is densely layered and effortlessly long, combining texture and richness. Primary fruit flavours give way to complex secondary flavours of bramble and forest floor.
⇐ Lake Cooper Reserve Cabernet Sauvignon

This full-bodied red wine was made from Lake Cooper Estate's twenty-year-old estate vines, with all handpicked fruit. Post fermentation, the wine was transferred to a mix of new and older French oak barrels for maturation to produce a delightful, refined flavour full of elegance.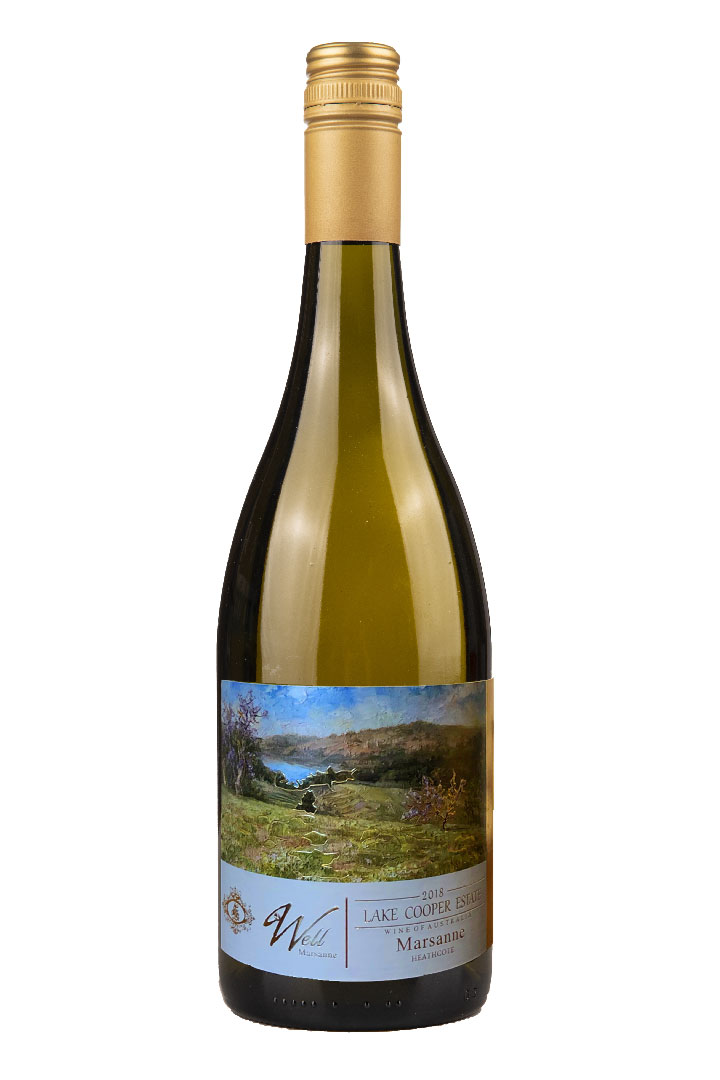 ⇐ Lake Cooper Marsanne

This wine has lovely ripe fruit characters reminiscent of preserved lemons. A classic Marsanne palate with plenty of mouthfeel and texture, filling the palate before leading to a defined structure and length. The use of older French oak gives the wine added complexity. Serve chilled and enjoy now.
VISITOR'S GUIDE
Getting There
1608 Midland Highway,
Corop
Contact Details
Tel: (03) 9670 9325
Email: info@lakecooper.com.au
Email (Consumer's Only): enquiry@lakecooper.com.au 
Website: www.lakecooper.com.au
Cellar Door*
Open daily (bookings essential)
Restaurant
Modern Australian meets Asian Fusion
Open 12:00pm–4:00pm on Sundays
Weddings & Functions*
Yes
Accommodation
Yes

Additional Features*
Guided tours available upon project completion
*Upon renovation completed in 2022