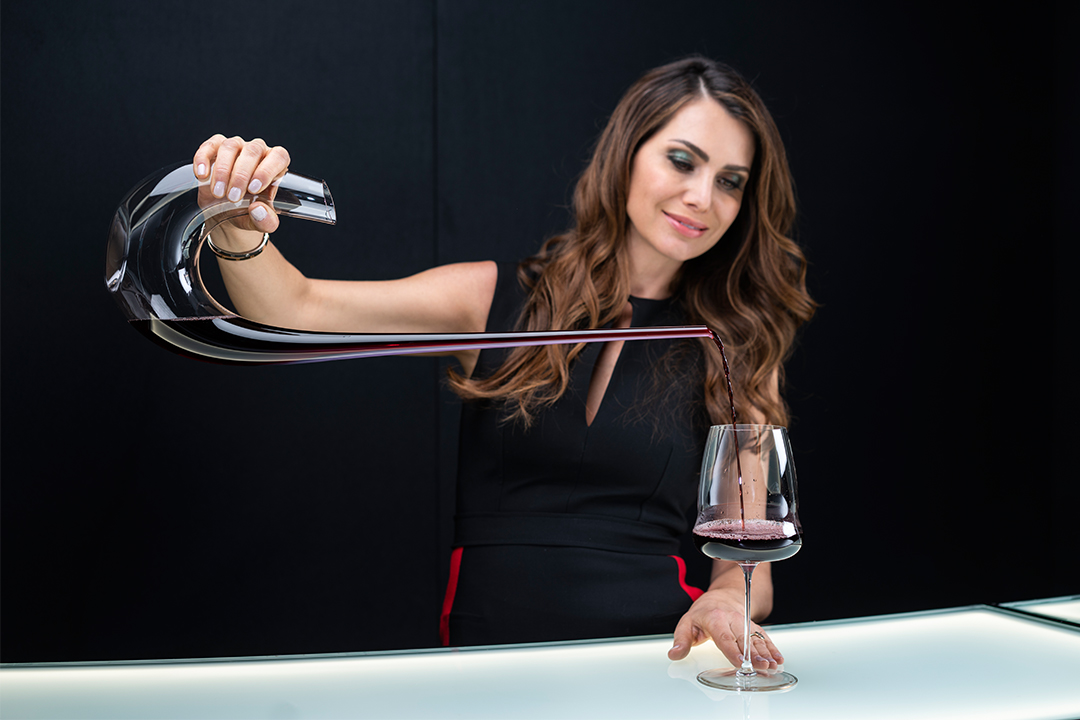 Glassware Spanning Generations
---
2021 is a year of celebration as RIEDEL commemorates a momentous occasion: 265 years as family-owned business. Innovative and ever-evolving, RIEDEL continues to lead the charge on modern, functional glassware
With a history dating back to 1756, RIEDEL has revolutionised the glass industry for centuries. Constantly seeking to improve the family business, each unique RIEDEL generation has helped to mould the company present today.
Fourth generation Anton Leopold Riedel expanded the family-business, branching into more luxury items including chandelier crystal. Fifth generation Franz Xaver Anton Riedel introduced the world to two new fluorescent colours of glass for production, affectionately naming them Anna Green and Anna Yellow after his daughter. While seventh generation Josef Anton Riedel received numerous patents for his advances in the production of glass beads.
Eighth generation Walter Riedel embodied the company's prosperous past and promising future. His impressive developments in plate glass attracted the interest of Russian forces during the second World War, resulting in his arrest and the dispossession of his family. After his release from ten years' imprisonment, he travelled to Austria where he founded a new glassworks factory in Kufstein, which still operates today for RIEDEL's handmade products.
It was his son, ninth generation Claus J. Riedel, who focused the company on wine, setting a path for the iconic RIEDEL brand known today. Claus designed history's first varietal-specific range, Sommeliers, which aptly considered the wine's DNA in its design. Tenth generation Georg J. Riedel expanded RIEDEL's customer base by developing machine-made varietal specific glassware with his range Vinum, which, more than thirty years on, remains the market leader. Eleventh generation and present RIEDEL CEO, Maximilian J. Riedel, furthered Claus' and Georg's developments by introducing the world to the Art of Decanting with his functional and theatrical designs, eventually debuting the groundbreaking stemless varietal-specific range, O Wine Tumbler.
To commemorate the company's impressive 265-year anniversary, RIEDEL has launched limited edition 265 Year Anniversary Sets in RIEDEL's iconic and most popular products, decorated in festive new packaging.
The RIEDEL family invites you to celebrate with them and experience how a finely-tuned RIEDEL glass enhances the sensory perception for ultimate wine enjoyment.
---