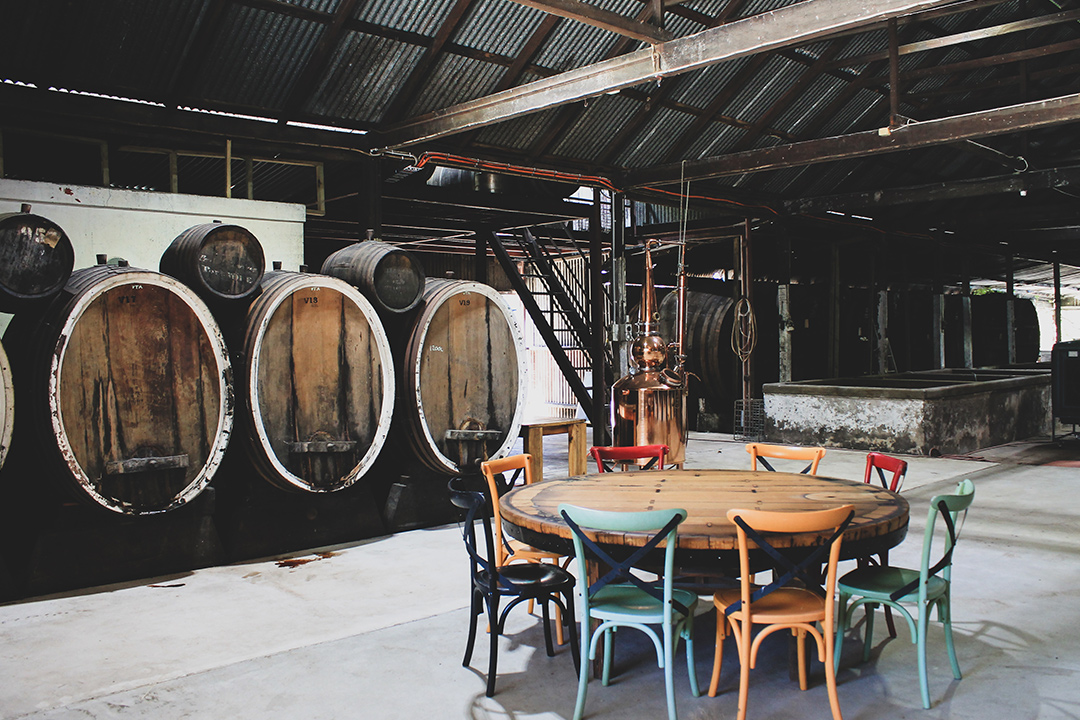 Gin-erosity That Knows No Bounds
---
When you think of Rutherglen, images of gorgeous countryside, miles of manicured vines, and delectable wines spring to mind – perhaps the last thing to spring to mind is gin. However, as Buller Wines announces its new side project, Three Chain Road Gin, this is about to change. Inspired by a decommissioned brandy still, winemaker David Whyte believed Buller Wines' impeccable understanding of blending from= its range of fortified wines could also be applied to spirit-making, namely gin.
Gin has always reflected where it is made, and Three Chain Road Gin is no different. A combination of traditional and native botanicals, such as lemon myrtle, wattle seed, and pepper berry are sourced from local farmers, supplemented with plantings from their own properties.
Currently proudly offering three gin varieties and with more in the pipeline, you can rest assured knowing that there is something for everyone's preference. Its premium dry gin creates the perfect gin and tonic, while its elderflower, making it perfect for a delightful gin spritz. Though the Rare Muscat Gin is the crown jewel, incorporating a fifty-year-old muscat into its beautiful blend. With a shiraz gin currently being perfected just in time for Winter, Three Chain Road Gins can be enjoyed all year round.
The Buller cellar door has also been given a recent facelift, and in the future it hopes to offer tours of the old winery and the distillery, a gin tasting room, as well as gin masterclasses where you can indulge your inner distiller and craft your own gin.
To find out more about Three Chain Road Gin and the latest developments at Buller Wines, visit the website today.
---