Established in 1921, Buller Wines blends a century of tradition with contemporary winemaking practices to create exceptional wines. The local family-owned winery has been rejuvenated under the stewardship of the Gerald Judd, David Whyte, Michael Murtagh and Paul Squires, who have grown it into a must-visit attraction in the Rutherglen region.
Enjoy a lunch at Ripe and Buller Wines, which overlooks the Shiraz and Muscat vines, and take the time to match a wine with Ripe's delectable local produce. Buller Wines now offer 'Build Your own' cheese platters in the cellar door, alongside the new Prosecco Bar which is the perfect spot to enjoy a glass of wine and a cheese platter!With more than thirty wines available to taste, there is something for everyone at Buller Wines, from the King Valley Prosecco to fifty-year-old Calliope Rare Rutherglen Muscat as well as sensational red and white table wines. The atmosphere is always friendly, and the staff welcome everyone from novice wine tasters to experts. Be sure not to leave without tasting the range of Calliope Rare Muscat, tokay and frontignac.
It takes significant skill, passion and energy to take on the role of chief winemaker at Buller Wines. Since 2012, the winery has been lucky to find these traits in David Whyte, who was tasked with balancing ninety-eight ears of tradition with his own style and knowledge to help the business grow and develop.
David has always had a strong interest in food and wine, and this passion took him to Charles Sturt University in Wagga Wagga, where he completed his winemaking degree. In 2001 he was named Best First Year Winemaking Student, and this early identification of talent lead him to join Cofield Wines in 2002 as assistant winemaker. David has also broadened his horizons in Griffith at De Bortoli's and in Swan Hill at Andrew Peace Wines, but he has returned to his roots in the Rutherglen region as of 2012.
All four local families have seen the rejuvenation and planting of the Calliope vineyard, winery upgrades and releases of new wines and ranges and they are all still apart of the team on site. Gerald, David, Michael and Paul have an intrinsic understanding of Rutherglen wines and they bring their wealth of experience into every bottle Buller Wines produces.
⇐ Calliope Shiraz

Grapes for the Calliope Range are handpicked from Buller Wines' century old vines. Black currants, ripe blood plums, dark chocolate and vanilla dominate the nose of this shiraz. Traditionally fermented with extended maceration on skins to achieve a balance of flavour and intensity. Pair this with beef, rare on the BBQ, sliced thinly in an Asian salad or slow roasted.
⇐ Calliope Rare Muscat

Scored 97 points by James Halliday. "Rare by name, rare by nature. The concentration of flavour here is rare indeed. Its raisiny, treacly, spice-driven palate is as full of joy and life as much as it is of flavour. It's quite staggeringly seductive. Its price seems high at first, and low on reflection." A Buller Wines favourite!
⇐

Nine Muses Rose



Scored 90 by James Halliday. "Made with old vine Grenache. Pale crimson in colour. Spicy raspberries. Strawberry release offering a good volume of flavour and some alcohol warmth. Lively both on the nose and on the palate. Mounts a pretty good case for itself. Serve well chilled."
⇐ Calliope Durif

The Calliope Range is released in limited quantities and only in exceptional years. Flavours of forest fruits integrate with the tannins to provide structure and finish on the palate. It's big, bold and full of flavour so it's time for bold food choices! Try with pan seared venison or BBQ kangaroo steaks.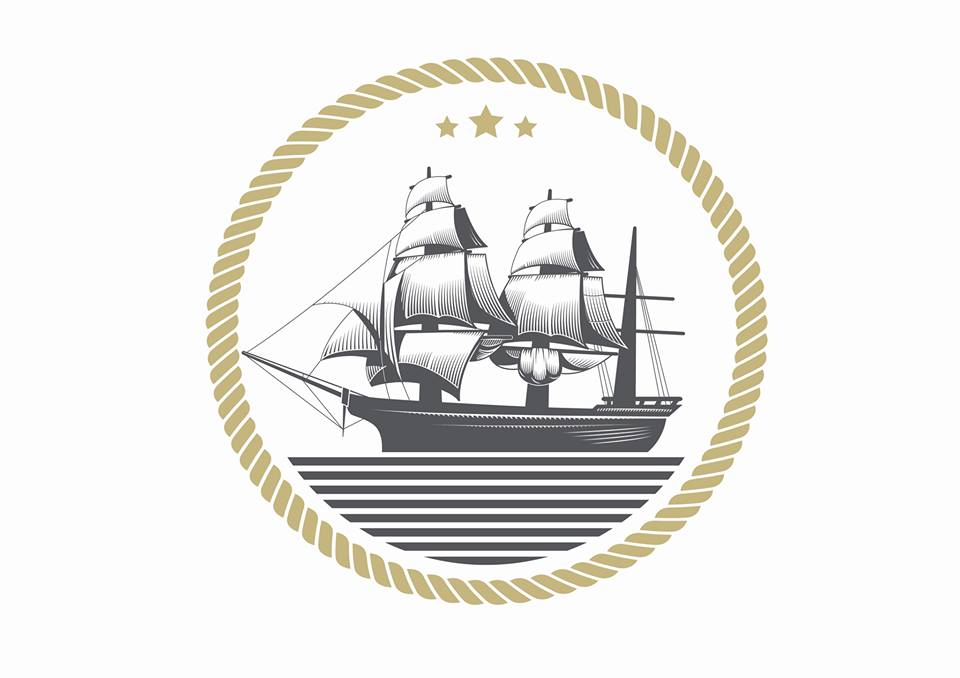 VISITOR'S GUIDE
Getting There
2804 Federation Way,
Rutherglen
Contact Details
Tel: (02) 6032 9660
Email: cellardoor@bullerwines.com.au
Website: www.bullerwines.com.au
Cellar Door
Open 10:00am–5:00pm daily
Closed Christmas Day, New Year's Day
and Good Friday
Restaurant
Open 11:00am–3:00pm Wednesday to Sunday
Weddings & Functions
Max 150 seated and 250 cocktail
Accommodation
No

Additional Features
Prosecco bar, new outdoor area, online wine sales and cellar door specials