Established in 1921, Buller Wines blends a century of tradition with contemporary winemaking practices to create exceptional wines. The local family-owned winery has been rejuvenated under the stewardship of Gerald Judd, Dave Whyte and Michael Murtagh who have grown the winery into a must-visit attraction within the Rutherglen region. All three local families have seen the rejuvenation and planting of the Calliope Vineyard, winery upgrades and releases of new wines and ranges and are all still a part of the team on site.
Buller wines now offer 'build your own' cheese platters in the cellar door, alongside the new Prosecco Bar which is the perfect spot to enjoy a glass of wine and a cheese platter! Buller Wines' century-old winery has recently undergone extensive reinvigoration and is now on display, alongside private tours where you can taste muscat straight from the barrel and learn about wine making techniques that were used in the 1920s.
It takes significant skill, passion and energy to tackle the role of chief winemaker at Buller Wines. Since 2012, the winery has been lucky to find these traits in Dave Whyte, who was tasked with balancing 100 years of tradition, with his own style and knowledge to help the business evolve.
With more than thirty wines available to taste, there is something for everyone at Buller Wines, from King Valley Prosecco to the winery's fifty-year-old Calliope Rare Muscat, as well as sensational red and white table wines. With an ever-friendly atmosphere, the staff at Buller Wines welcome everyone from novice wine tasters to experts. Be sure not to leave without tasting the exquisite range of Buller Wines' Calliope Rare Muscat, Topaque and Frontignac.
Buller Wines has recently released a new side project – Three Chain Road Gin. Buller Wines' winemaker and Three Chain Road Gin's distiller has expertly blended some of Australia's finest fortified wines, with his extensive knowledge of spirit having been gleaned from years of using it to create the perfect balance of spirit and wine. Three Chain Road Gin features four signature gins; muscat gin, shiraz gin, elderflower gin and dry gin which can be used to create the perfect cocktail.
⇐ Calliope Shiraz

Grapes for the Calliope Range are handpicked from Buller Wines' century old vines. Black currants, ripe blood plums, dark chocolate and vanilla dominate the nose of this shiraz. Traditionally fermented with extended maceration on skins to achieve a balance of flavour and intensity. Pair this with beef, rare on the barbecue, sliced thinly in an Asian salad or slow roasted.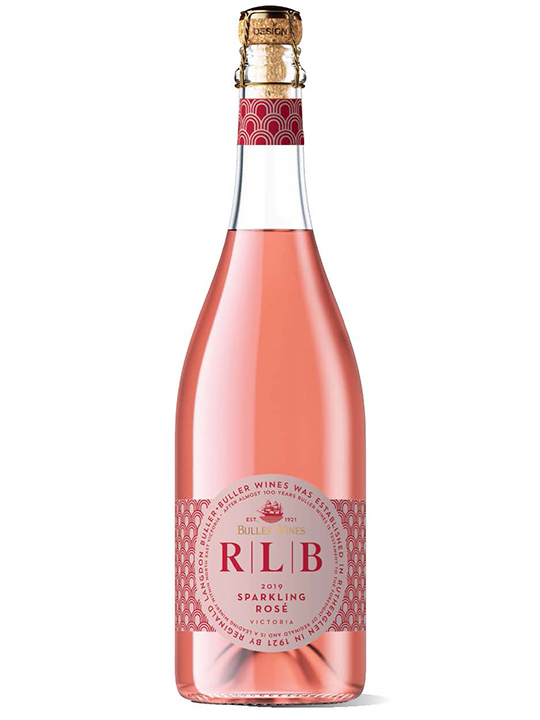 ⇐ RLB Sparkling Rosé

Awarded a Bronze Medal in the Real Review by Huon Hooke, Buller Wines' Sparkling Rosé shows flavours of strawberries and cream, ripe raspberries with a hint of musk and spice. The palate is clean and fresh finishing with crisp acidity which makes it the perfect summer wine!
⇐ Calliope Rare Muscat

Awarded 100/100 'Perfect Wine' by Robert Parker and it boasts a deep, dark amber colour as well as layers of flavour and constantly changing aromatics of brown sugar, fig, molasses. The perfect after dinner wine, paired well with a cheese platter.
⇐ Calliope Chardonnay

Awarded 90 points in James Halliday's Wine Companion and selected for Top Value Wines under $35, Buller Wines' Calliope Chardonnay is a buttery chardonnay with rich and ripe stone fruit, yellow peach with firm structure and acidity.
VISITOR'S GUIDE
Getting There
2804 Federation Way
Rutherglen
Contact Details
Tel: (02) 6032 9660
Email: cellardoor@bullerwines.com.au
Website: www.bullerwines.com.au
Cellar Door
Open 10:00am-5:00pm daily. Closed Christmas Day, New Year's Day and Good Friday
Restaurant
Ripe at Buller Wines. Open 11:00am-3:00pm Wednesday to Sunday
Weddings & Functions
Max 150 seated and 250 cocktail
Accommodation
No
Additional Features
Prosecco bar, new outdoor area, online wine sales and cellar door specials.