Established in 1921, Buller Wines blends a century of tradition with contemporary winemaking practices to create exceptional wines. The local family-owned winery has been rejuvenated under the stewardship of the Judd family and local winemaker Dave Whyte, who have grown it into a must-visit attraction in the Rutherglen region. enjoy lunch at the latest addition to the winery, Ripe at Buller Wines, which overlooks the shiraz and muscat vines. The restaurant is already gaining a reputation as a prime destination for foodies in the area. Take the time to match a wine with a dish off the menu of delectable regional and local produce.

With more than 30 wines available to taste, there is something for everyone at the Buller Wines cellar door, from prosecco to rare 50-year-old muscat, as well as sensational red and white table wines. The atmosphere is always friendly and the staff welcomes everyone from novice wine tasters to experts. Be sure not to leave without tasting the range of rare muscat, tokay and frontignac.

It takes significant skill, passion and energy to take on the role of chief winemaker at Buller Wines. since 2012, the winery has been lucky to find these traits in Whyte, who has been tasked with balancing 98 years of tradition with his own style and knowledge to help the business grow and develop.

Whyte has always had a strong interest in food and wine, and this passion took him to Charles Sturt university in Wagga Wagga, where he completed his winemaking degree. in 2001 he was named Best First-Year Winemaking student, and this early identification of talent led him to join Cofeld Wines in 2002 as assistant winemaker. In 2010, Whyte broadened his horizons and found himself in Griffth with De Bortoli Wines, where he was involved in the production of white wine. A stint in swan Hill with Andrew Peace Wines was cut short in 2012 when the call of home become too strong and Whyte returned to his roots in the Rutherglen region.

Whyte's skills have been utilised in every facet of the redevelopment of Buller Wines. He has overseen the rejuvenation and planting of the vineyard, equipment upgrades, and, most importantly, the introduction of a new range of wines, which have received excellent reviews. He has also stayed true to the heritage of the organisation in ensuring the stock of fortified wines that have been the core of the company for generations is protected and enhanced. As a local, Whyte has an intrinsic understanding of Rutherglen wines and brings his wealth of experience to every bottle Buller Wines produces.
⇐

2015 Buller Wines Balladeer Rutherglen Cabernet Sauvignon



The newly introduced Balladeer range highlights the Rutherglen region's red wines, while adding a slight Mediterranean twist. This dark-red cabernet sauvignon displays aromas of deep plums, currents and chocolate, with a palate of red berry fruits and firm tannins that provide great length.
⇐

2015 Buller Wines Balladeer Rutherglen Petit Verdot



This aromatic dry red wine displays aromas of violets and black forest berries, which are complemented by layers of flavours and textures. With aromas of plums, violets and cassis, this wine pairs well with rich cuts of red meat and well-aged cheese.
⇐

2015 Buller Wines Balladeer Rutherglen Durif



This durif is typical of Rutherglen and displays big flavour, great length and plenty of tannins. The aroma exhibits black fruits, aniseed and violets, while the palate reveals bright plums and hints of mocha oak.
⇐

1940 Buller Wines Calliope Rare Muscat



Aged for 40 years, the Rare range provides unequalled drinking pleasure. This wine is limited in quantity and blended to perfection. One of the few wines to receive 100/100 wine reviewer Robert Parker, this muscat has earnt its spot in every great cellar.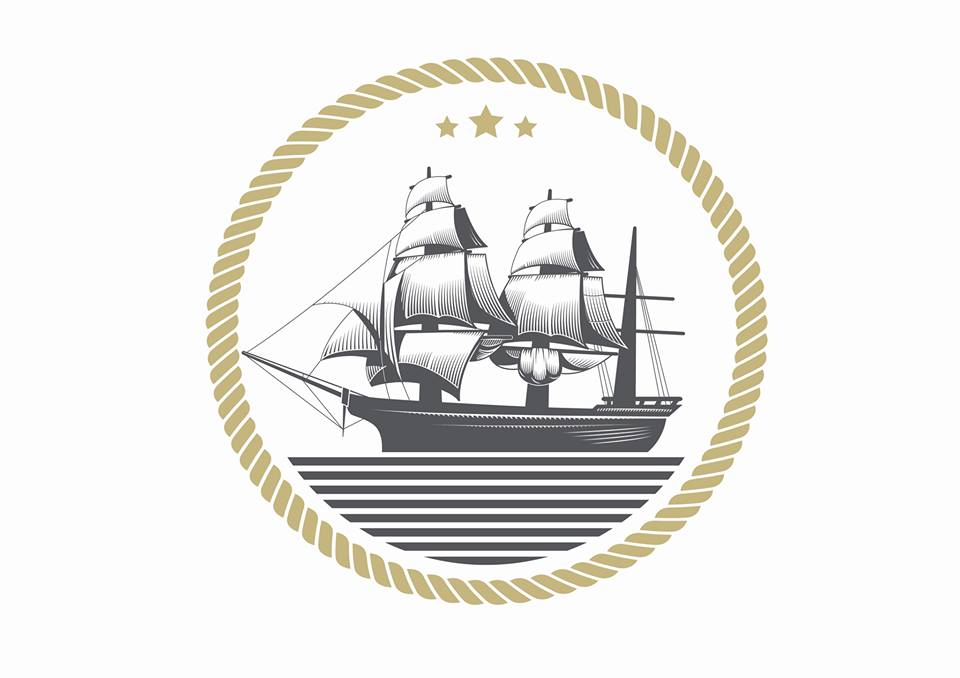 VISITOR'S GUIDE
Getting There
2804 Federation Way,
Rutherglen
Contact Details
Tel: (02) 6032 9660
Email: cellardoor@bullerwines.com.au
Website: www.bullerwines.com.au
Cellar Door
Open 10:00am–5:00pm daily
Closed Christmas Day, New Year's Day
and Good Friday
Restaurant
Open 11:00am–3:00pm Wednesday to Sunday
Weddings & Functions
Max 150 seated and 250 cocktail
Accommodation
No

Additional Features
Online wine sales and cellar door specials